Tokyo-based company ispace made a bold attempt to land a spacecraft on the lunar surface on Tuesday, and fears that it ended with a crash landing.
The HAKUTO-R M1 lunar lander appeared to be descending to the Moon as planned, posing ispace to claim the historic feat of the first private Moon landing – until it was supposed to touch down. The control room appeared tense in a livestream of the operation, which cut away after about five minutes with no update.
When the livestream resumed, ispace CEO Takeshi Hakamada said that his team had communication with the lander up until the "very end" of the landing attempt.
"However, now we lost the communication, so we have to assume that we could not complete the landing on the lunar surface," he said. "Our engineers will continue to investigate the situation, and then we will update you [with] further information."
A similar communications loss indicated the crash of an Israeli Moon lander, called Beresheet, in 2019. That operation was conducted by nonprofit SpaceIL, in its own attempt to claim the first private Moon landing.
Beresheet's engine went out as it descended, then SpaceIL lost communication with the spacecraft, indicating it had crashed into the lunar surface.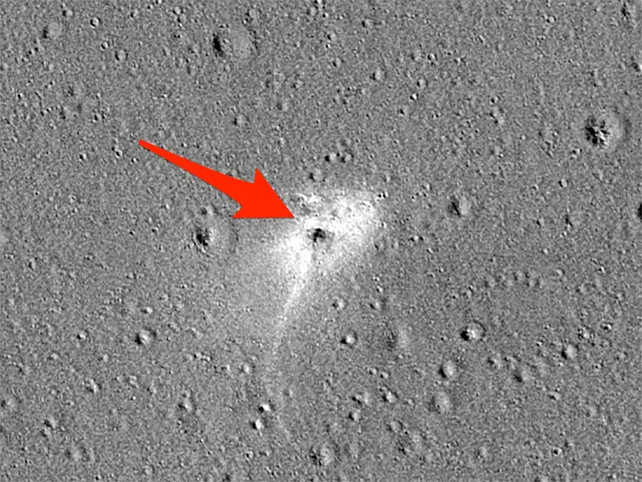 Just months later, India's first attempt to land on the lunar surface met a similar fate.
"Among all the things we do in space, landing is one of the more challenging aspects, because time gets greatly compressed," Robert Braun, an engineer who has worked on landing and descent teams for multiple NASA missions to Mars, previously told Insider. "There's very little margin to try something again if it didn't happen as planned."
That's because landers must successfully carry out a series of complex commands with little room for failure, while contending with the Moon's wonky gravity, uneven terrain, and pesky dust.
The HAKUTO-R lander launched aboard a SpaceX Falcon 9 rocket on December 11, and entered an orbit around the Moon in late March.
The lander was carrying payloads for both companies and governments, including the small Rashid rover developed by the United Arab Emirates, which was the nation's first mission to the lunar surface.
A baseball-sized "transformable" robot from the Japanese space agency, JAXA, was also on board, according to SpaceNews.
This article was originally published by Business Insider.
More from Business Insider: